Jamie's pictures of our day in London - firstly a very smart car for sale in Harrods £79,300!



A small selection of the sweets available !
Some of the fish in the food hall -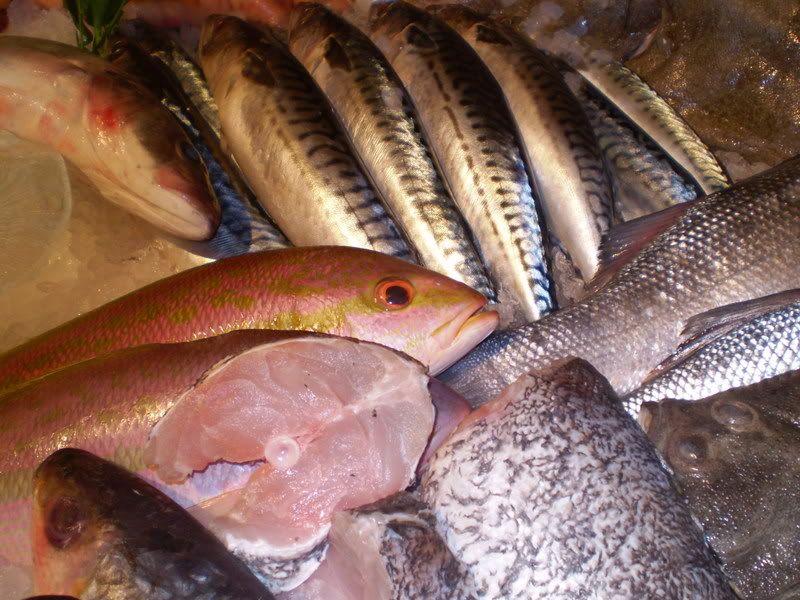 Jamie and his Knickerbocker Glory in HARRODS - yummy or what !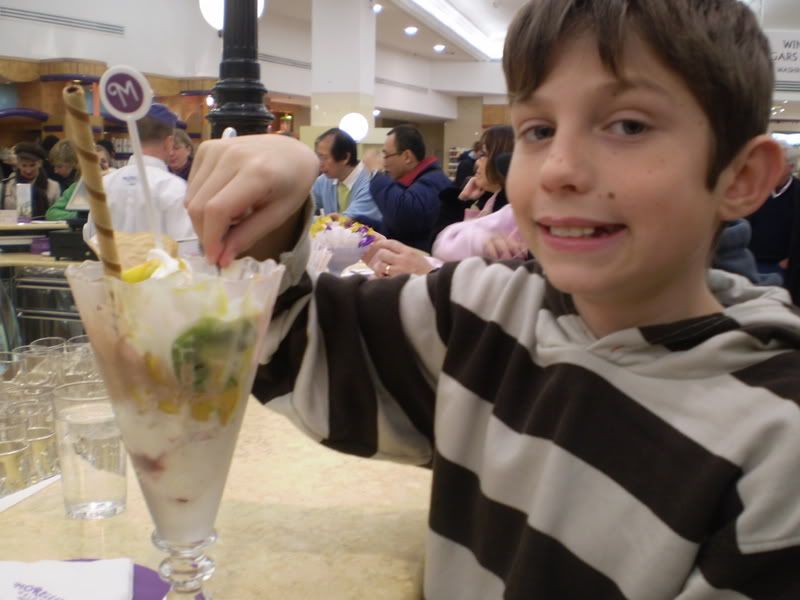 The Dodos at the Natural History Museum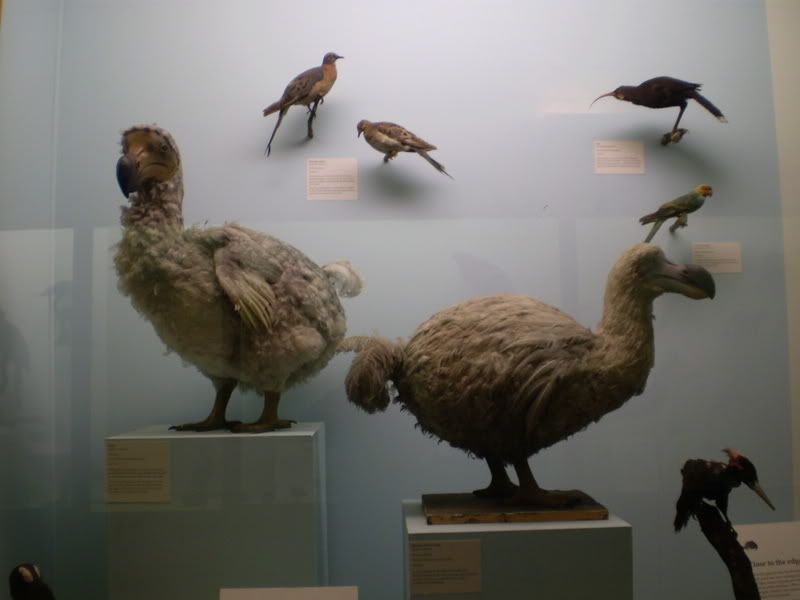 We have had a lovely day and come back to the Hotel for a break Jamie is exhausted and we have the theatre tonight so we are taking a well earned rest .
Harrods was amazing we loved the food halls, bought Tom his expresso coffee in a special tin and had a delicious ice cream then rolled onto the big bus for the hotel .
Wagamamas tonight to sample their noodles which have been recommended and then Billy Elliot.
Its still bloomin freezing and if anyone who has anything to do with Hyde Park is reading this could you please signpost Peter Pans Statue so the likes of us from Barnstaple can find it !