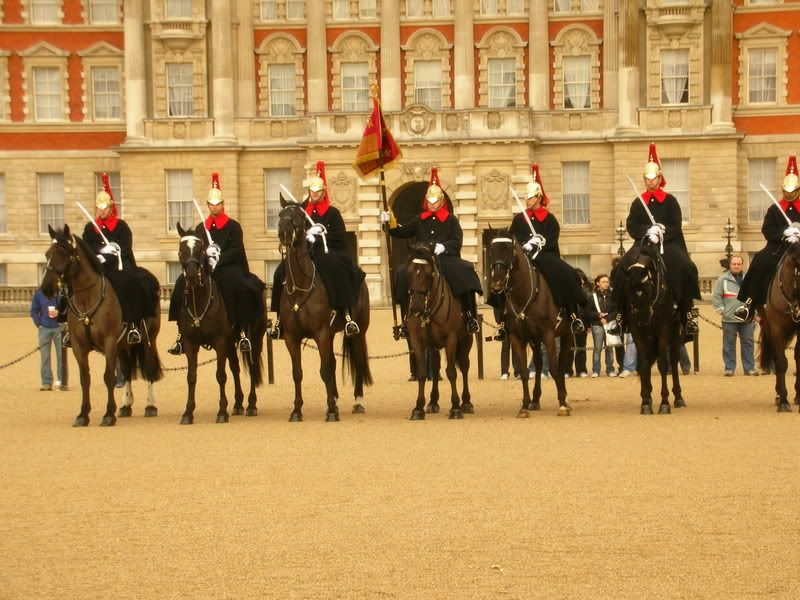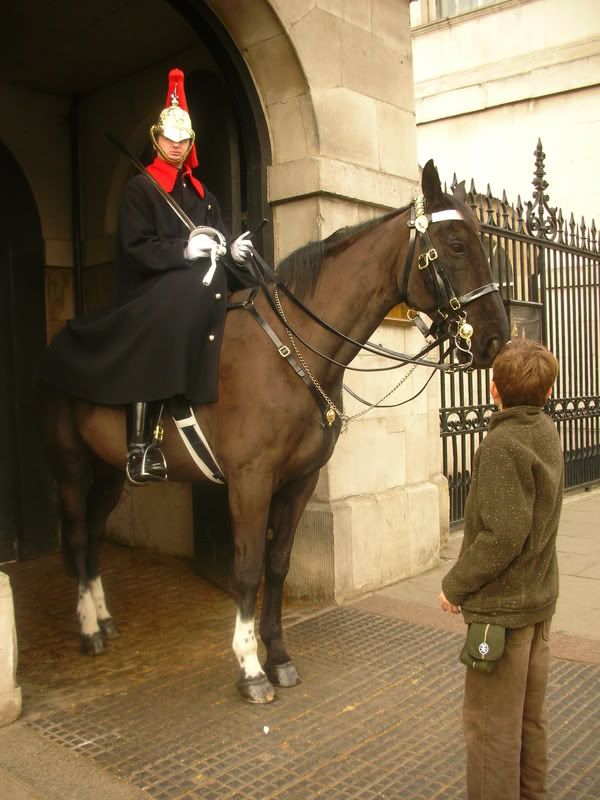 These pictures need little explanation , another busy day .Billy Elliot was just amazing for both of us definately the highlight of the trip .
Jamie is exhausted so we are back at the hotel having a rest!
Supper tonight I think is Planet Hollywood and then Hamleys tomorrow before home and yes I did get to the bead shop and was dissapointed ! Never as good as you think its going to be is it !